Australia
'Devastating impact': Austrac warns banks against ditching crypto dealers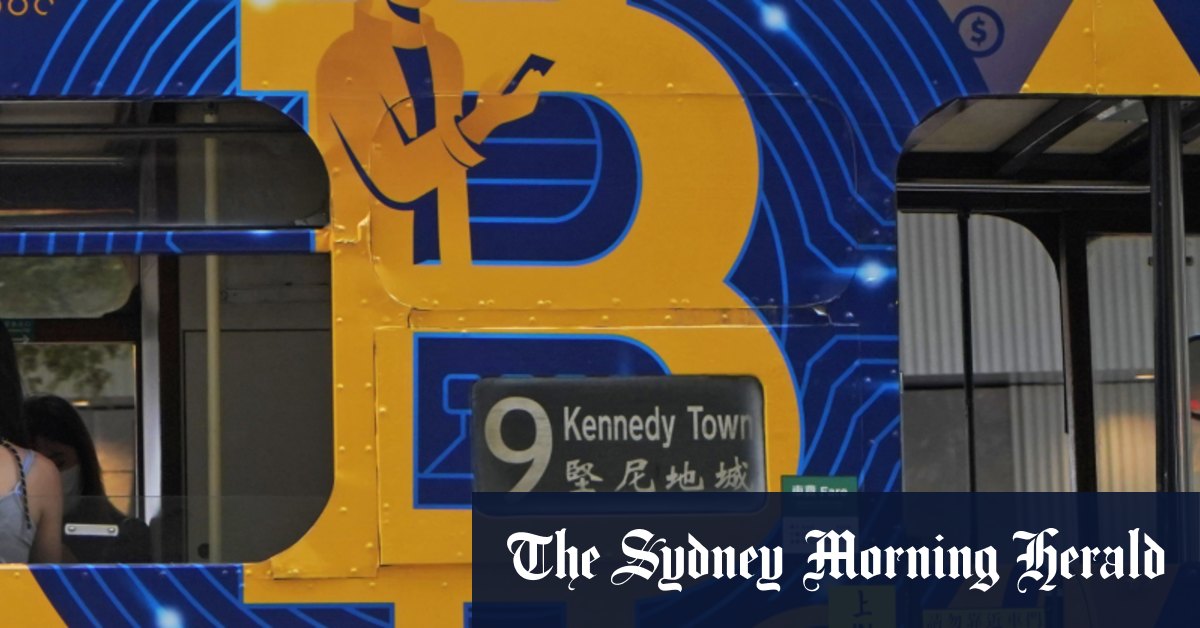 Austrac brushed off that defence from the banks, saying it had higher expectations the banks would not deem a customer high risk because of the sector they worked in.
"Although the decision to close an account may remain a necessary risk control, Austrac considers with appropriate systems and processes in place, banks should be able to manage high-risk customers, including those operating remittance services, digital currency exchanges, not-for-profit organisations (NPO) and financial technology (FinTech) businesses," the regulator said.
Loading
"Austrac expects banks and all regulated businesses to adopt a case-by-case approach to managing ML/TF (money laundering/terrorism financing) risks. This expectation extends to the importance in continuing to assess the particular risks relating to their business customers in line with the risk-based approach."
Many of the businesses that have been debanked are registered with Austrac. Banking sources were incredulous with Austrac's statement. One senior banking source, who declined to be named lest their bank copped the wrath of the regulator, suggested Austrac could do more to ensure it is not registering businesses with weak know-your-customer procedures.
The Commonwealth Bank and Westpac have each copped huge fines ($700 million and $1.3 billion, respectively) in recent years for breaches of AML-CTF laws. National Australia Bank revealed in June that it had been warned by Austrac of "potential serious and ongoing non-compliance" with customer identification procedures.
Against this backdrop the banks have become ultra-cautious in regard to dealing with cryptocurrency, given long-standing concerns untraceable digital assets can be used by crime gangs to launder money and pay for illicit goods and services.
The CBA, Westpac, ANZ and NAB declined to comment.
The Market Recap newsletter is a wrap of the day's trading. Get it each weekday afternoon.