Tech News
USFL reveals teams ahead of spring 2022 kickoff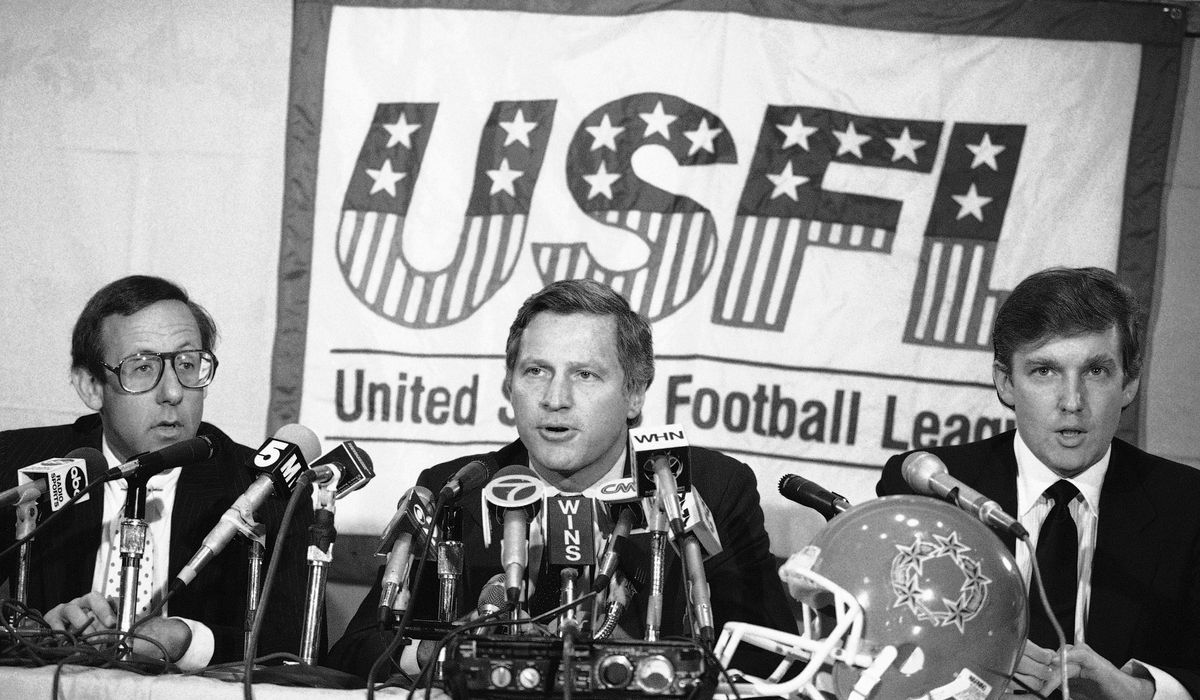 The United States Football League, the briefly successful spring football league in the 1980s, is making a return, and it released the eight teams that will play this upcoming spring.
The eight franchises in the Northern and Southern divisions were also teams in the original USFL, which ran from 1983-1986. The teams and divisions were released on Fox Sports. 
In the Northern Division are the Michigan Panthers, New Jersey Generals, Philadelphia Stars and Pittsburgh Maulers, while the Southern Division has the Birmingham Stallions, Houston Gamblers, New Orleans Breakers and Tampa Bay Bandits. 
All games in the first season, set to begin April 2022, will be in one location, which Fox Sports will announce at a later date.
Games will be played on Saturday and Sunday for a 10-game regular season. 
This attempt is the latest in a series of tries to make spring football a success.
The Alliance of American Football and the XFL, both of which had some hype and the backing of big names, each fluttered after just one season.
The AAF collapsed due to financial issues in 2019, while the XFL shut down in 2020 due to the coronavirus pandemic and is hoping for a 2023 return. 
The USFL in the 1980s had brief success in the spring seasons — helping catapult players like Herschel Walker and Reggie White to stardom — before moving to the fall to compete with the NFL in hopes of a merger.
An antitrust lawsuit that the USFL won paid out just $1, causing the league to shut down.