Australia
Volunteer firefighter charged over nine bushfires including Wooroloo Boxing Day blaze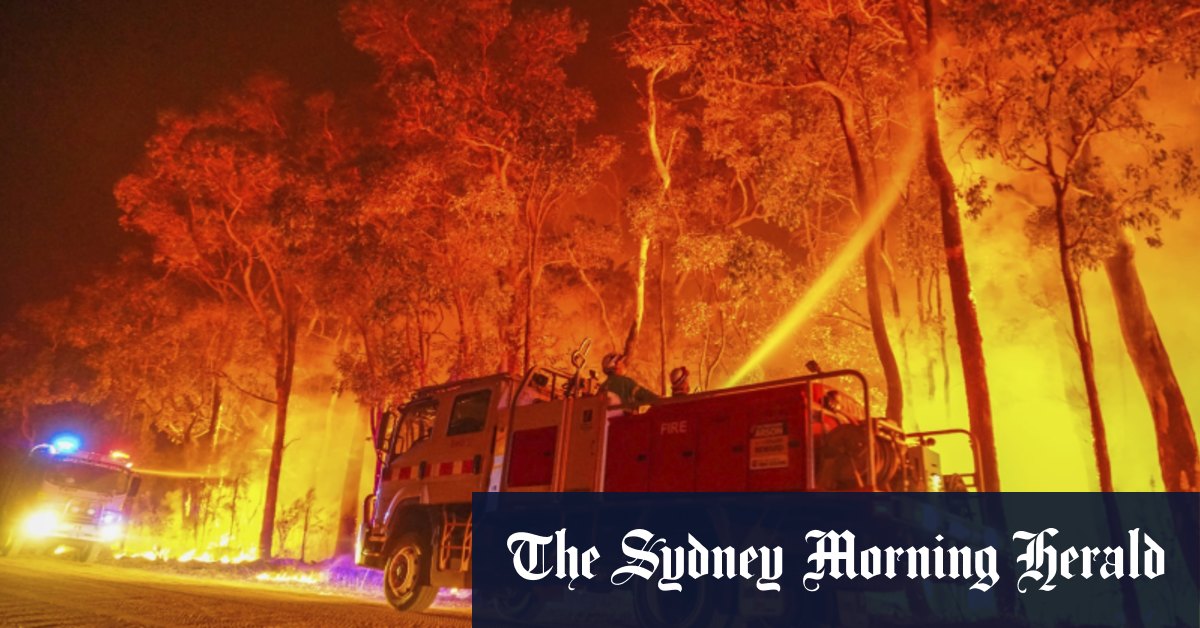 A 19-year-old volunteer firefighter will face court charged with lighting nine bushfires in the hills on Perth's eastern fringe over the city's heatwave-struck Christmas and New Year, including the Wooroloo Boxing Day fire that destroyed a home.
The accused responded to eight of the nine bushfires that WA police's Strike Force Vulcan allege he lit, with his brigade unable to attend the ninth because they were already responding to another fire he was alleged to have lit.
The man, who himself lives in Wooroloo, was arrested on Saturday in nearby Wundowie and has been charged with nine counts of wilfully lighting or causing to be lit a fire likely to injure or damage.
He was refused bail and is due to appear at Perth Magistrates Court on Sunday. The maximum penalty for this offence is 20 years' imprisonment.
The Christmas and New Year period in Perth was marked by extreme heat and fire bans. During the hottest Christmas Day on record across Western Australia, with Perth reaching 44 degrees and the coastal town of Lancelin 45 degrees, demand on the power grid caused power cuts to thousands of homes.
On Boxing Day, a total fire ban was in place across a huge area of WA, including the entire Perth region, meaning people were not permitted to light barbecues or mow the lawn.
The Wooroloo fire that day burnt about 165 hectares of land in neighbouring Chidlow, destroyed a house and a number of sheds, vehicles and farming machinery, and forced mass evacuations of people and animals.
The bushfires he is alleged to have lit, all in the Shire of Mundaring in the hills north-east of the city, are:
December 23: Old Northam Road, Wooroloo
Christmas Day: Old Northam Road, Beechina and one on Old Northam Road, Wooroloo
Boxing Day: Government Road, Wooroloo
December 30: Breeze Road, Gidgegannup
New Year's Day: Breeze Road, Gidgegannup
January 3: Old Northam Road, Beechina
January 9: Werribee Road, Wooroloo
January 15: Linley Valley Road, Wundowie